Automatic scoring of bread dough
Scalable and customized solutions in the automation of scoring of bread dough
With over 25 years of experience, combined with close collaboration with technology partners, we are able to take on projects of scoring (cuttin) of bread dough Water and Blades tailored to the needs of each customer. Some of the features of our machines include reliability and accuracy of scoring movements, automatic height adjustment of the blades, different scoring options and high productivity.
We offer solutions tailored to your needs: Manual tray handling, Automatic tray handling in racks (Trolly) and Automatic lines of medium and high production. Ability to work with all sorts of trays: ribbed, flat, board and oven feeders.
All machines have a powerful control system and servomotors. Fast and accurate movements and bread outlining. There are 50 recipes available for different types of scoring.
Scoring Bread technologies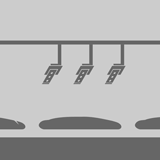 Blades
It's the traditional system that uses blades for scoring bread dough. Scoring height is regulated automatically, based on the height of the baguette, ensuring the same scoring depth. The blades are wetted and cleaned in each tray.
Water
The water jet system for bread scoring is a new cutting system that uses pressurized water and special nozzles to make incisions in the dough in a fast and dripless manner, avoiding the risks of the blades.
Inclinado
Cruzado
Espiga
Espiga
Recto
Recto
Recto
CorSER - Manual tray handling
Automatic scoring of bread dough with manual tray handling.
CorSER is a scoring machine that simplifies and standardizes the tasks of scoring dough.CorACU piles up the trays at the input and output gates improving productivity.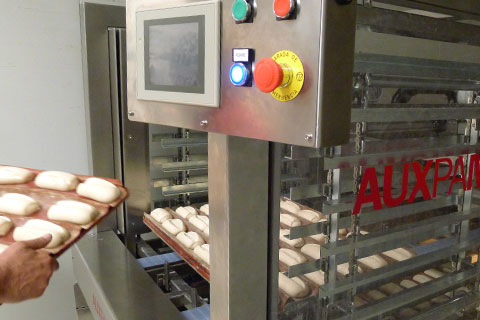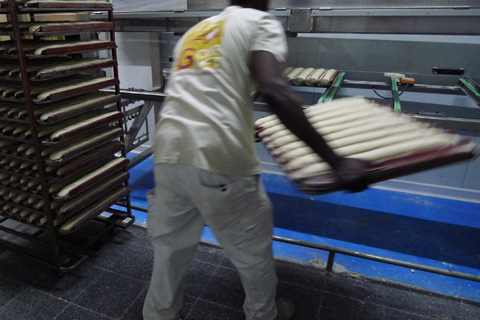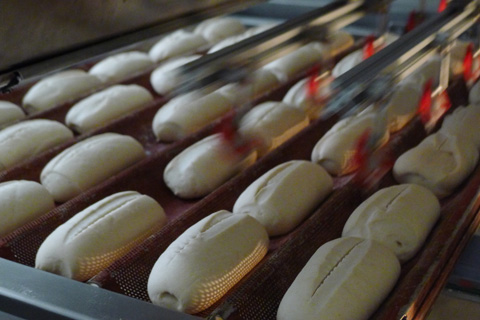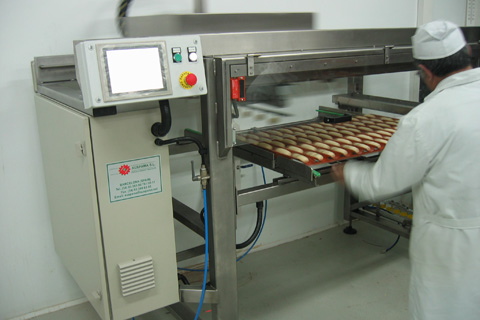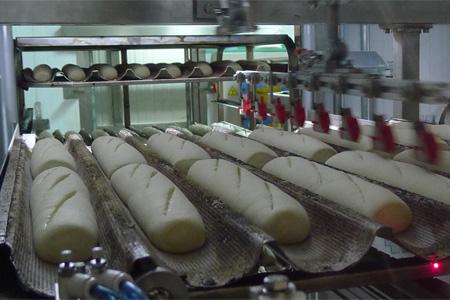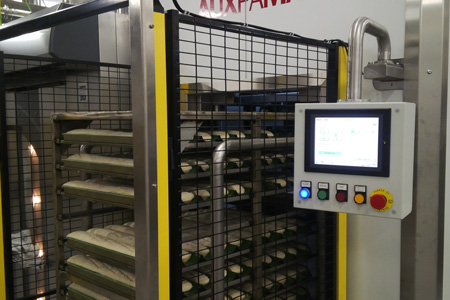 CorCAR - Automatic tray handling in racks
Automatic scoring of bread dough with automatic tray handling.
CorCAR is a compact solution that automates the handling of trays in racks and scoring. It doesn't require any operators for scoring the racks in a fast manner
CorLIN - Automatic Lines
Scoring of bread dough solutions for automatic lines of medium and high production that are able to score up to 10,000 units per hour. Individual solutions from the rest of the production line and suitable for lines of trays, boards and feeders.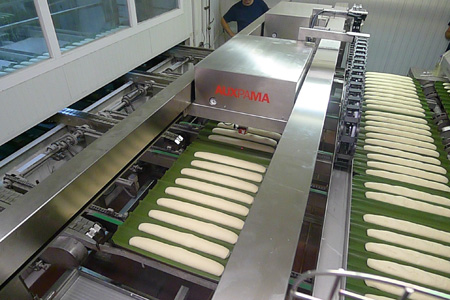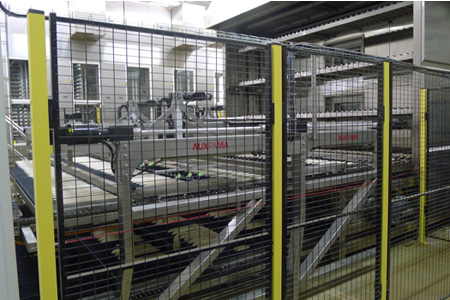 Do you find it interesting?
Send us your details and we will contact you to extend all the information you need.